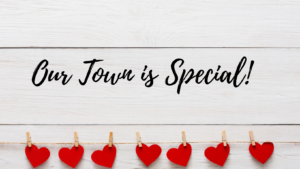 In a month that celebrates love, we don't want to forget the citizens of our beautiful community! Where we come from is important to us and every smiling face, every small business, and every town landmark holds a special place in our hearts. Here are just a few of the things that make Clearwater so very special:
Clearwater beach has been frequently ranked one of the best beaches in the United States! It was ranked 7th best in the world by TripAdvisor in February of 2018! 
The Clearwater Marine Aquarium is a nonprofit attraction, and home to Winter, the tailless dolphin who was made famous by the 2011 movie, Dolphin Tale.
Clearwater also holds the Guinness Book of World Records for the most consecutive days of sunshine at 768!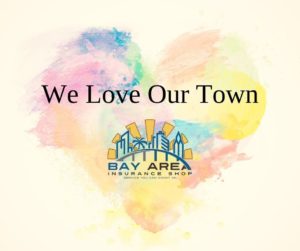 Throughout our community, we strive to be partners, helpers, and friends. Our neighbors and citizens mean the world to us and we are honored to be a part of Clearwater. We would LOVE to start building a bond with you, and become your hometown trusted insurance provider.
Call Bay Area Insurance Shop at (727) 446-4416 or visit https://bayareainsuranceshop.com/ for your free insurance quote, and you'll be feeling the love as well.